Intercounty Connector (ICC)/MD 200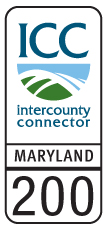 The ICC, Now Connecting I-270 and US 1
The Maryland Transportation Authority (MDTA) owns, operates and maintains the ICC and the State's eight other toll facilities. ICC construction was managed by the Maryland State Highway Administration (SHA). The first 5.65-mile tolled segment of the ICC from I-370 at Shady Grove to MD 97/Georgia Avenue in Rockville/Olney opened February 23, 2011. The roadway from Georgia Avenue to I-95 (Exit 31) at Laurel opened November 22, 2011. The roadway opened to US 1 on November 9, 2014.
FY 2017 traffic volume - 32.6 million vehicles.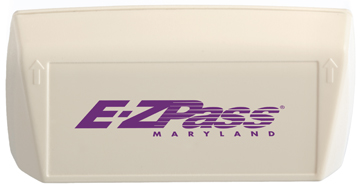 Get there faster with E-ZPass® and the ICC!
The ICC is much more than a road. It means new opportunities, better community access, and the chance to spend more time with family.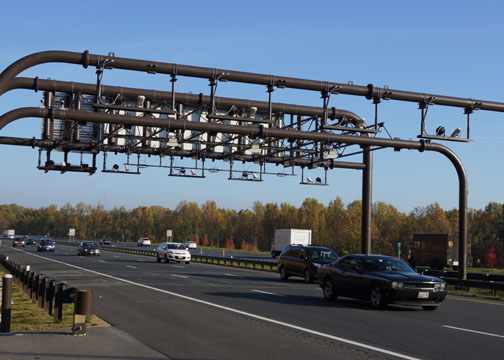 The Intercounty Connector (ICC)/MD 200 is Maryland's first all-electronic toll road where tolls are collected at highway speed as motorists drive under tolling structures.
Tolls vary to help manage traffic volumes with a higher toll charged during peak hours and a lower toll charged during off-peak and overnight hours.
Since there are no toll booths, having an E-ZPass® is the most convenient way to use the ICC. Video tolling is an alternative to E-ZPass, but is not recommended for frequent travelers. Toll facility customers who do not have an E-ZPass and travel the ICC will be sent a bill in the mail and charged the Video Toll Rate (VTR). VTRs at all Maryland toll facilities are 150% of the base toll rates with a minimum of $1 and a maximum of $15 above the base toll rate.
The ICC provides access to Metrorail, MARC, BWI Marshall Airport, local transit services and MTA's Commuter Bus Service.
Toll Gantry Locations: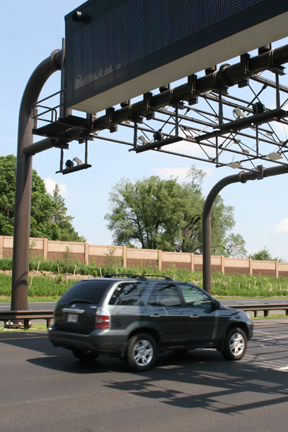 I01 -- MD 200E - I-370/MD 97
I02 -- MD 200W - MD 97/I-370
I05 -- MD 200E - MD 97/MD 182
I06 -- MD 200W - MD 182/MD 97
I07 -- MD 200E - MD 182/MD 650
I08 -- MD 200W - MD 650/MD 182
I09 -- MD 200E - MD 650/US 29
I10 -- MD 200W - US 29/MD 650
I13 -- MD 200E - US 29-Briggs Chaney/I-95
I14 -- MD 200W - I-95/Briggs Chaney-US 29
I17 -- MD 200E - I-95/Konterra Drive-US 1 (Now Open)
I18 -- MD 200W - US 1-Konterra Drive/I-95 (Now Open)
ICC Brochure and Map Download:
ICC Map: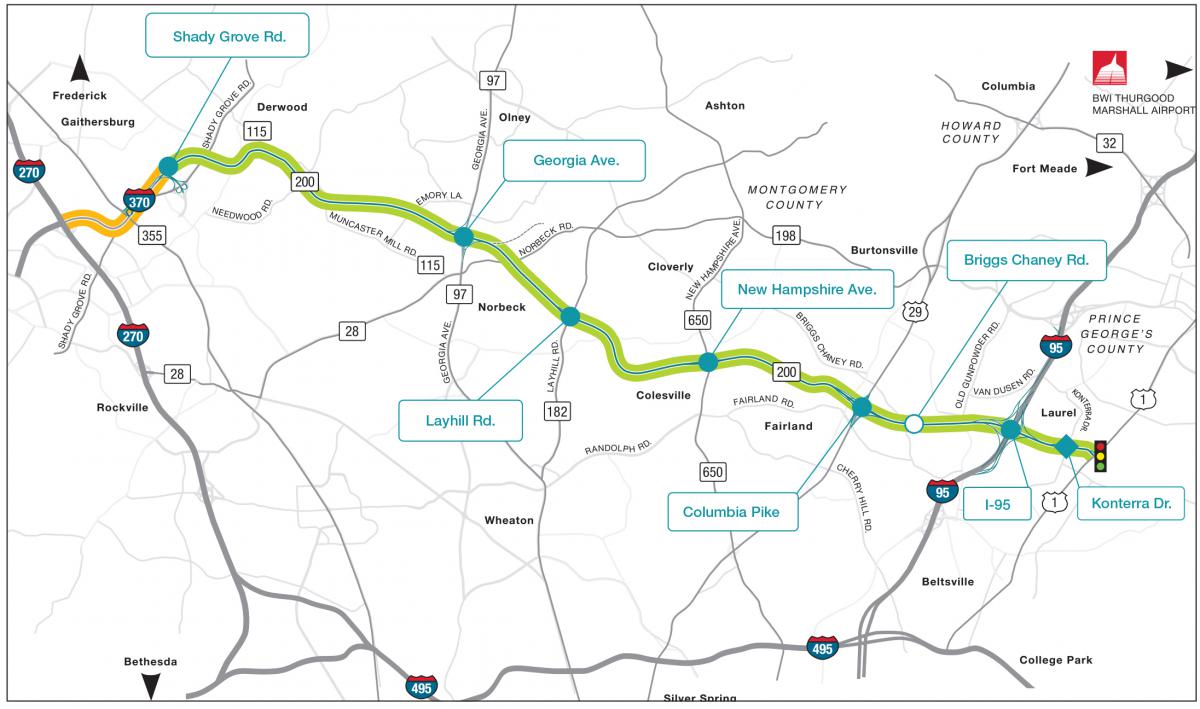 Map Key:

Untolled roadway.
Full ICC/MD 200 interchanges
Drivers can exit at Briggs Chaney Road from westbound ICC at this location and can enter only the eastbound ICC from Briggs Chaney Road.
Drivers can exit at Konterra Drive from eastbound ICC only. Drivers can enter only the westbound ICC from Konterra Drive.