CONSTRUCTION RELATED TO ALL-ELECTRONIC TOLLING BEGINS NEXT MONTH AT JFK (I-95) TOLL PLAZA
Several Toll Lanes to Close Until September for Booth Removal, Prep for Highway-Speed AET
BALTIMORE, MD (April 30, 2021) – As part of Governor Larry Hogan's commitment to make all-electronic tolling (AET) permanent statewide, the Maryland Transportation Authority (MDTA) will begin AET construction work in May at the John F. Kennedy Memorial Highway (I-95) toll plaza. The project, funded entirely through toll revenues, will implement highway-speed AET at the JFK toll plaza on an interim basis until permanent AET conversion can be designed and constructed.
"All-electronic tolling saves customers time, increases safety and reduces engine idling, which can help lower emissions," MDTA Chairman and Maryland Transportation Secretary Greg Slater said. "All-electronic tolling has been an important tool to keep Marylanders moving safely during the COVID-19 emergency, and we're pleased to advance the governor's initiative to make it permanent statewide."
With AET, drivers do not stop to pay tolls. Instead, tolls are collected through E-ZPass, Video Tolling and Pay-By-Plate. The MDTA converted toll plazas at the Hatem, Key, and Bay bridges to highway speed AET in 2019 and 2020. Construction to convert the Fort McHenry Tunnel toll plaza to permanent highway speed AET begins this summer, and highway speed AET is part of the Nice/Middleton Bridge replacement project, scheduled to be completed in spring 2022.
"With all-electronic tolling permanent statewide, there has never been a better time to join E-ZPass Maryland," MDTA Executive Director Jim Ports said. "E-ZPass remains the most cost-effective way to travel toll roads in Maryland, saving users up to 77% versus the higher rates and additional paperwork that come with Video Tolls."
The JFK project will convert the middle lanes of the toll plaza into highway-speed lanes by removing toll islands and booths. Beginning May 5 and continuing into September, the plaza's middle lanes – lanes 5 through 9 – will be closed 24/7, weather permitting, allowing safe and orderly flow of traffic while toll booths in lanes 6, 7 and 8 are removed. A similar safety measure was implemented at the Fort McHenry Tunnel (I-95) plaza in December. The canopy above lanes 6, 7 and 8 will also be removed.
Commercial vehicles and motorists using Exit 93 (MD 222) should keep to the right side of the toll plaza. An overhead gantry with tolling equipment will be installed less than a mile south of the plaza. Off-peak lane closures and full-time shoulder closures will be necessary to complete the work to construct the overhead gantry. This work will eliminate the need for traffic to slow at the toll plaza and navigate between the narrow toll islands, resulting in safer and more efficient operations.
Once the work is completed in middle lanes of the toll plaza, northbound traffic will shift to the new lanes. With traffic in the new lanes, the MDTA will remove the remaining toll booths and canopy in lanes 9 through 12. These interim improvements are anticipated to be completed by early 2022.
Additional work at the JFK toll plaza includes removing access to a service tunnel beneath the toll booths, geometric modifications of the ramp entering the weigh station, pavement resurfacing and reconstruction and signage and pavement marking upgrades.
Tolling will continue throughout the construction process and all customers will remain responsible for tolls incurred at the JFK facility. Drivers should obey posted speed limits in all active work zones. After the AET project is complete, motorists will be able to drive along I-95 at highway speeds.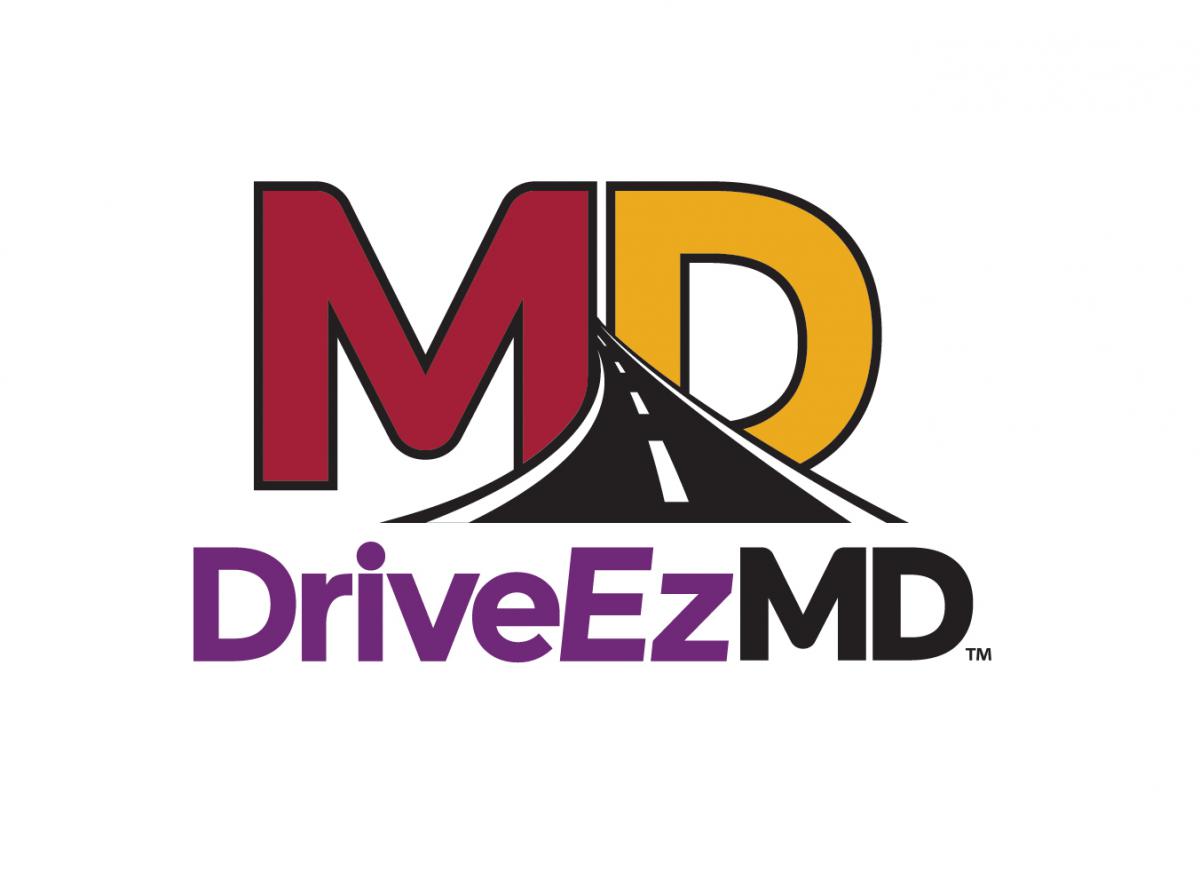 As it prepares for the JFK toll plaza conversion, the MDTA unveiled its new and improved tolling customer service experience with the April 29 launch of DriveEzMD. The new DriveEzMD.com website has replaced ezpassmd.com, and DriveEzMD offers updated features including web chat, an expanded customer call center, new toll payment choices, text notifications and more. Visit DriveEzMD.com to learn more.
DriveEzMD. We'll Keep You Moving!