FOR IMMEDIATE RELEASE
Mar. 1, 2018
MDTA POLICE RECOVER DRUGS AND GUN DURING TRAFFIC STOP IN BALTIMORE COUNTY
BALTIMORE, MD - On Tuesday, Feb. 27, the Maryland Transportation Authority (MDTA) Police arrested a Baltimore man after a probable-cause search led officers to find approximately 157 grams of suspected marijuana and a loaded handgun.
An MDTA Police officer stopped the driver, Kye-Ree Kenneth Martinez Young, a 19-year-old from Baltimore, on northbound Interstate 95 at mile-marker 62.8 in Baltimore County, for not being restrained by a seat belt and an equipment violation. Mr. Young was operating a 1999 Honda Civic. During a subsequent probable-cause search of the vehicle, officers located the suspected marijuana and the handgun.
The MDTA Police charged Mr. Young with possession with the intent to distribute a controlled dangerous substance, knowingly transporting a firearm in a vehicle while traveling on a public road, possessing a firearm on person, being under the age of 21 and possessing a firearm, using a firearm in the commission of a felony, possession of drug paraphernalia and transporting a firearm while taking part in drug trafficking.
After processing, officers transported Mr. Young to the Baltimore County Court Commissioner. Mr. Young is being held without bail at the Baltimore County Detention Center.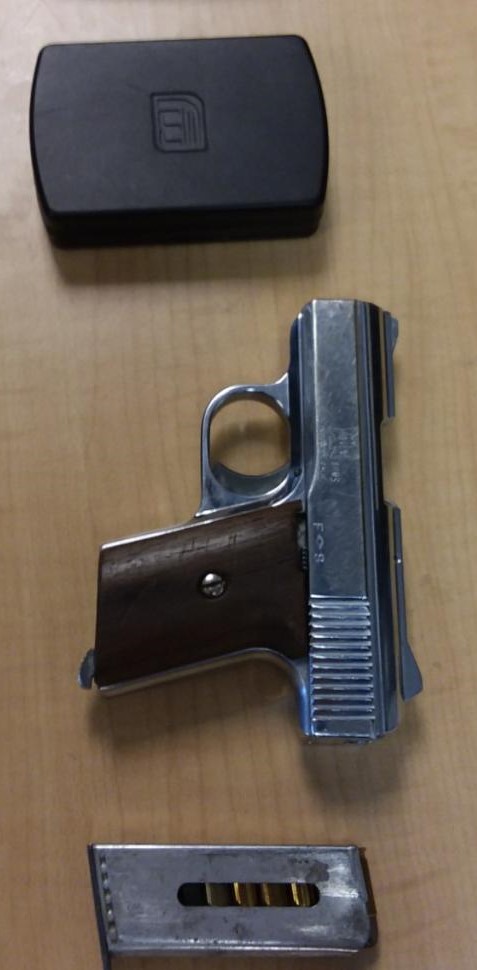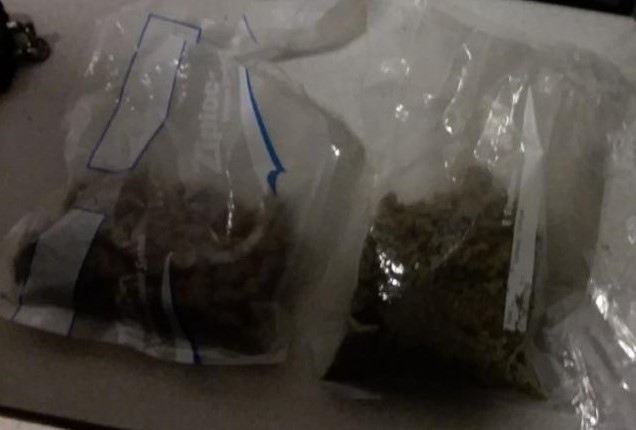 ###
The Maryland Transportation Authority (MDTA) Police is a nationally accredited law-enforcement agency. MDTA Police Officers provide safety, security and service to Maryland's citizen and visitors as they use transportation facilities across the state. Visit our website at mdtapolice.maryland.gov. Follow us on Twitter and find us on Facebook and Instagram at /TheMDTA.