Member William H. Cox, Jr.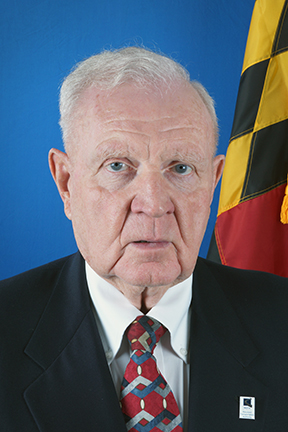 Member William H. Cox Jr.
President of William H. Cox, Jr., Real Estate, Inc., Mr. Cox also served as a member of the Maryland House of Delegates from 1971 - 1991 and previously worked in the financial industry. A graduate of Bel Air High School, Mr. Cox attended the University of Baltimore and previously served as chairman of the Joint Committee on Transportation and the Greater Harford Committee, member of the Maryland Transportation Commission, vice chairman of the Conference of State Government and chairman of the Southern Legislative Conference's Federal State Affairs Committee, among many others.