Member W. Lee Gaines, Jr.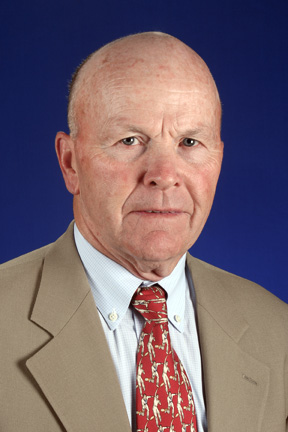 Member W. Lee Gaines, Jr.
W. Lee Gaines, Jr. was appointed to serve as a Member of the MDTA Board in April 2015. He is President of Gaines and Company, an underground-utility contractor based in Reisterstown, Md. With more than 40 years in the industry, Mr. Gaines is responsible for the financial end of his business and also is involved in procurement and personnel matters. He is a past president and board member of the Associated Utility Contractors of Maryland and a long-time board member of the National Utility Contractors Association. Mr. Gaines is a past trustee of the Boys' Latin School of Maryland and of the Gilman School and currently is a trustee of Yorktown University. Mr. Gaines is a graduate of Yale University.