Member Mario J. Gangemi, P.E.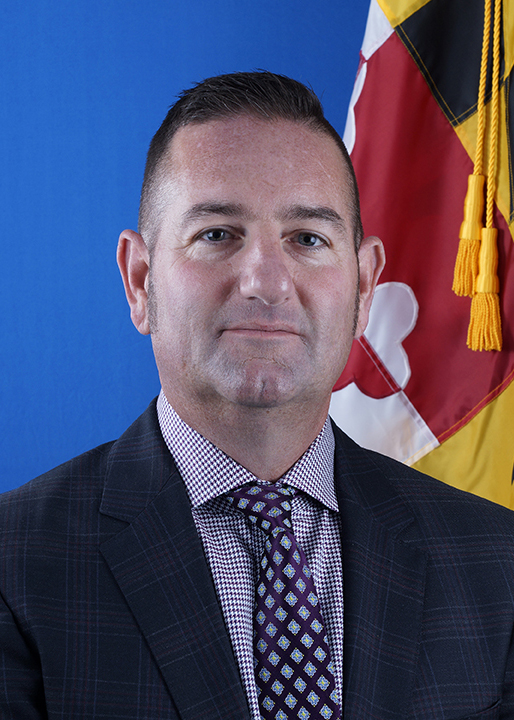 An Eastern Shore native, Mario J. Gangemi, P.E., has more than 26 years of experience as an engineer in the geotechnical, construction, environmental and structural fields. Currently, he is with Greggo & Ferrara, Inc., a highway construction firm that has been in business for more than 70 years..
Active in his community, Mr. Gangemi has coached youth lacrosse and football for numerous years and, with friends, founded the Cecil Lacrosse League, which has grown from just over 50 boys to more than 300 boys and girls in a few short years.
Mr. Gangemi also is active with the Cecil County Chamber of Commerce and helped establish the Cecil Business Leaders for Better Government (CBL), an organization that recruits and supports local candidates that will encourage policies that will grow jobs in Cecil County..
Mr. Gangemi earned bachelor's degrees from Salisbury University (Physical Science) and the University of Maryland (Civil Engineering) as well as a master's degree in Coaches Education from Ohio University. He and his wife, Michele, reside with their three children in Fairhill, Maryland.